Our mission is to ensure maximum recovery and healing for youth with drug and alcohol use problems, provide support for their families, and prevent substance abuse by youth in high-risk environments.
News & Notes
Whether they're your closest family or a complete stranger, there are lots of simple ways to bring joy to others every single day. So, we came up with 10.
If you live an altruistic life and donate to an organization or cause you care about, you might be surprised to find these life benefits from financial donating.
PDAP Receives Grant from Swift Memorial Health Care Foundation
Our Board and Staff are immensely grateful for a grant of $7,000 from the Swift Memorial Health Care Foundation to support and expand our program providing treatment, early intervention and prevention services to high-risk Ventura County youth. This allows us to serve youth and families who cannot afford regular fees for counseling, but are in need of it, especially during the summer months and whenever school is not in session and on-campus services are not available.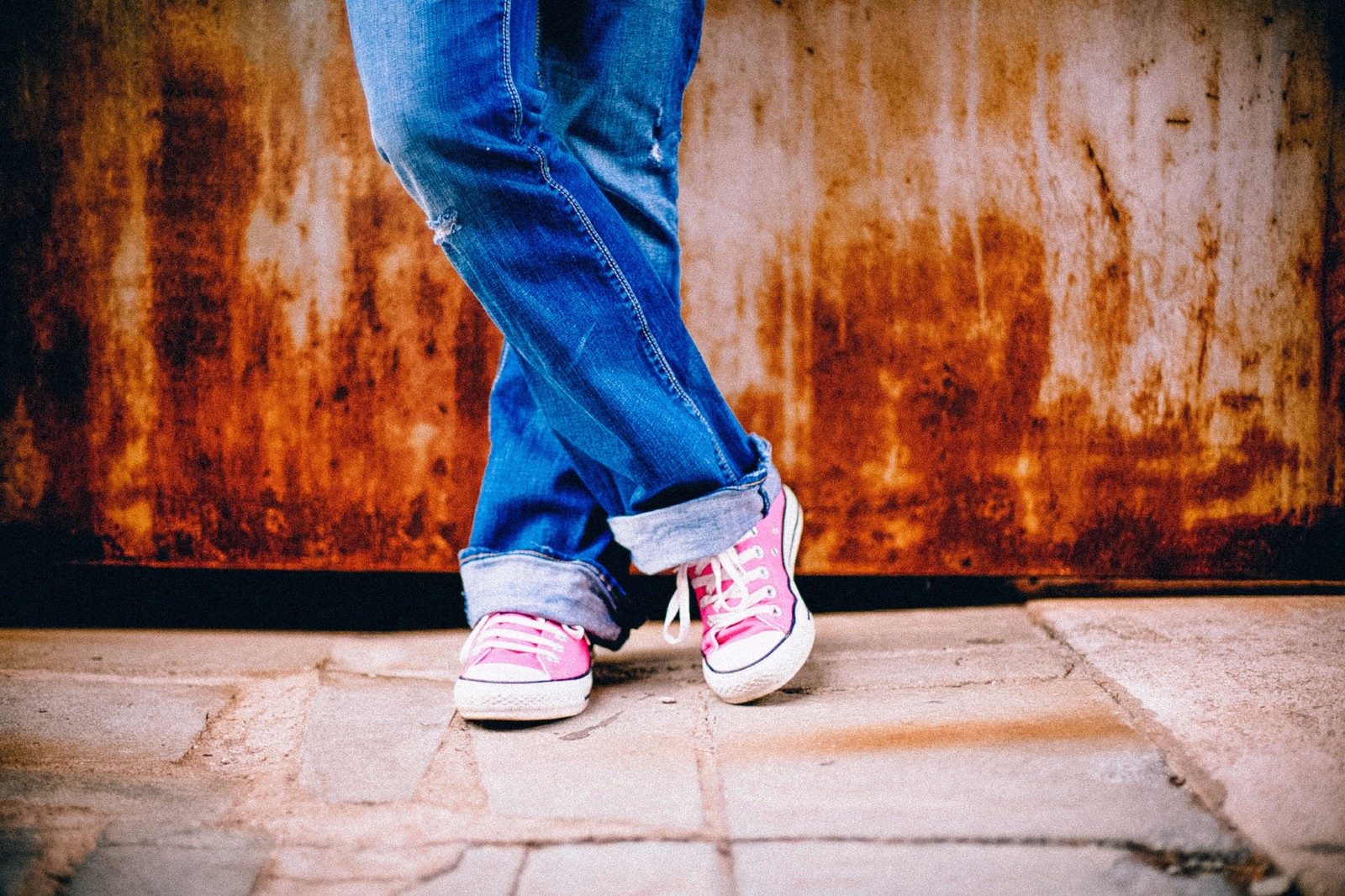 Our programs are designed to further our mission and provide much needed services for our constituents.
Take a look.

Fundraisers and events help us raise awareness and generate crucial resources to serve our community. Join us at our next event and see how you can get involved.
Find out more.

Improve your community by joining our cause. You'd be surprised at what a huge difference a little bit of your time can make.
Read more.